*Country Version for all vehicles for local sale - Ukrainian market specification.
Let the experience of Sheer Driving Pleasure enter your life – with the BMW Diplomatic Sales service.
WHO IS ELIGIBLE?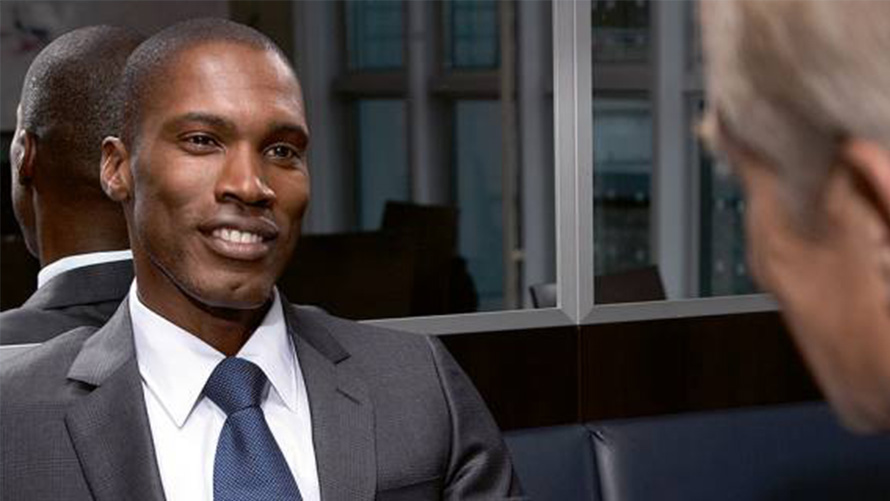 The benefits of BMW Diplomatic Sales are available exclusively for diplomats and employees of international organizations, who move to a new diplomatic posting. Among the numerous advantages are:
Special conditions and tax benefits as a diplomat
Personal customer care service from our worldwide network of dealers and the BMW Diplomatic Sales team
The full range of BMW vehicles tailored to your individual needs
Order and delivery to almost every country worldwide
Worldwide service and a two-year warranty regardless of mileage (excluding the replacement of worn parts)
* Offer may vary by country. This programme is not available to diplomats residing in the US. Please contact us by:
To confirm your status as a diplomat, we require one of the following:

Institutions entitled to participate in the BMW Diplomatic Sales programme: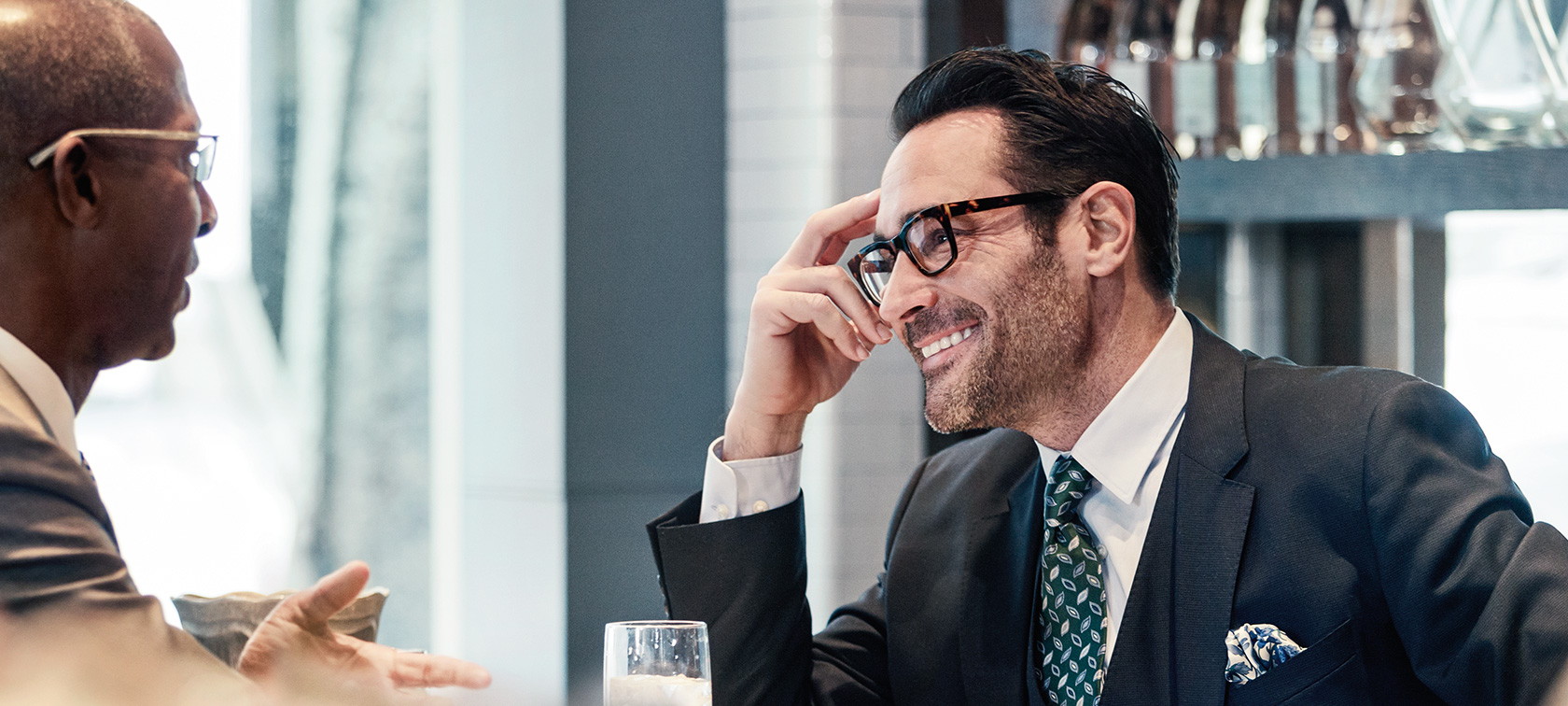 BMW DIPLOMATIC SALES: PRODUCTS & SERVICES.
Whether it's a BMW 1 Series for city driving, a spacious BMW 5 Series or a prestigious BMW 7 Series for receptions and official appointments – BMW has the right vehicle for all occasions.

With BMW Diplomatic Sales, you can select from all BMW models and equipment variants wherever you are in the world.


Читати далі
BMW DIPLOMATIC SALES: PRODUCTS & SERVICES.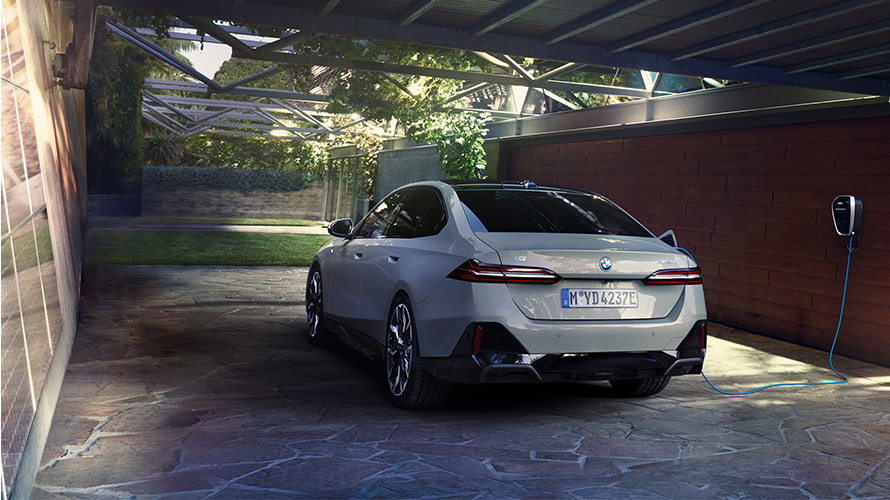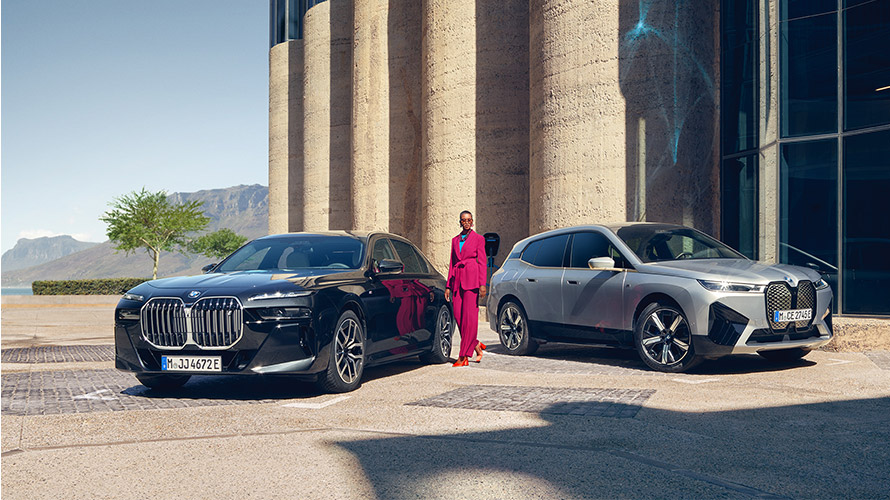 BMW eDRIVE.
The BMW models with eDrive combine three components to the cleanest and most efficient way of driving: an innovative electric motor, a lithium-ion high-performance battery and an intelligent energy management. It will always choose the ideal eDrive mode for best efficiency regarding battery charge level and speed. With BMW eDrive everything is possible – from impressive acceleration to locally emission-free driving.
BMW PROTECTION VEHICLES FOR DIPLOMATS.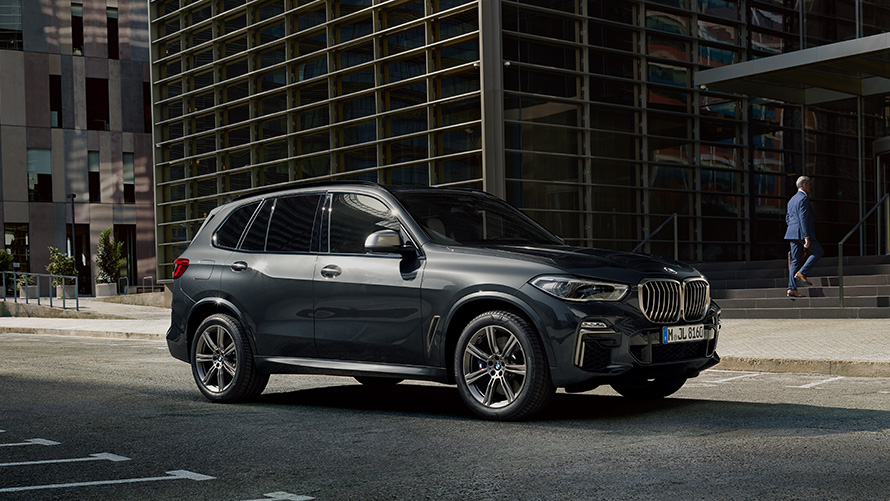 People who bear the greatest responsibilities should be able to rely on the greatest protection – without having to sacrifice the unique driving experience that only a BMW Protection vehicle can offer. BMW has been setting new standards in the design and construction of armoured vehicles for over 40 years. Our current model range continues this tradition in impressive style. Climb in and settle back, safe in the knowledge that you couldn't be in a more secure or more relaxing environment. Every Protection Vehicle is custom-built to blend in with its surroundings while also standing out from the crowd; and every stage of the process is carried out with a craftsman's attention to detail. The result is a vehicle that meets the highest standards of ballistic protection, while also fulfilling the most individual of requirements.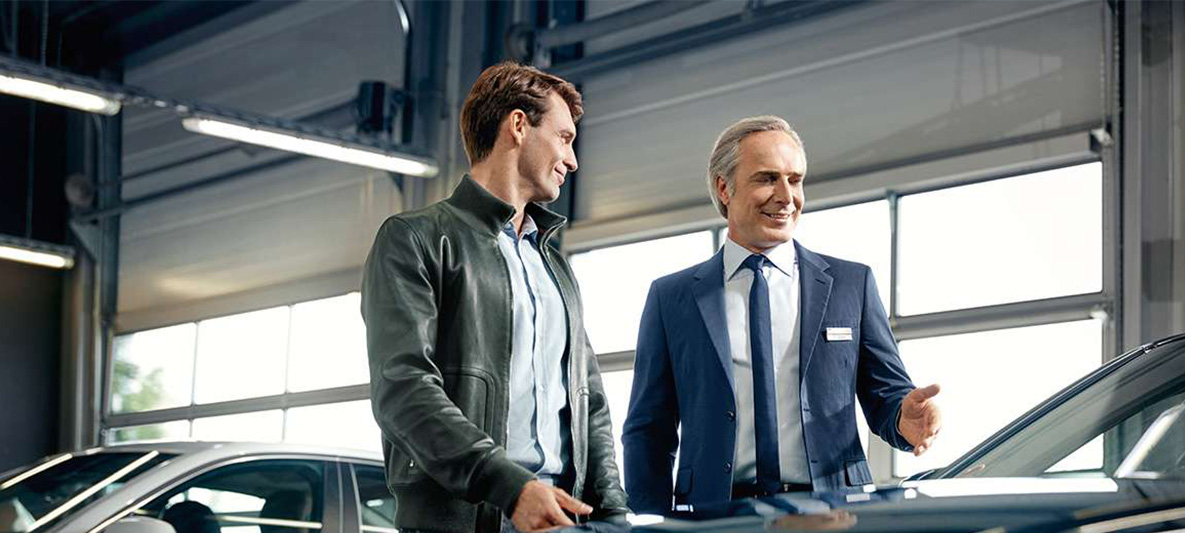 BMW SERVICE.
Quality, efficiency and innovation: the three cornerstones of the vehicle-maintenance expertise delivered by BMW Service – today and tomorrow. Even before a new BMW model enters production, our engineers develop innovative, convenient and driver-focussed service features that ensure that every BMW automobile is able to perform at its very best, year after year. We are committed to providing you with first-class service that delivers best-in-class care for your vehicle, and an uncompromising driving experience.
Global dealer and service network

Full BMW warranty
BMW DIPLOMATIC SALES: FAQ.
How do I qualify?

Which price am I entitled to if I qualify for the Diplomatic Programme?

How many cars am I entitled to buy under the BMW Diplomatic Programme?

Can members of my family take advantage of the scheme?

What is the production and delivery time?

How will the car be shipped to me?

Can I take delivery of my car at BMW AG in Munich?

Would I enjoy tax-free status?

What are the terms of payment?

How can I be sure that my vehicle will be compliant with all rules and regulations of its ultimate destination?

What documents are needed?

Can I avoid the EC 19% deposit?

What are the technical options and vehicle details?

Which additional costs may occure by delivery?
BMW DIPLOMATIC SALES: CONTACT.
We are at your disposal for all questions concerning BMW Diplomatic Sales.
Please provide us with some brief information regarding your inquiry and we will contact you shortly. All information received will be handled in confidence.

Looking for immediate response? Please get in contact with:

Читати далі